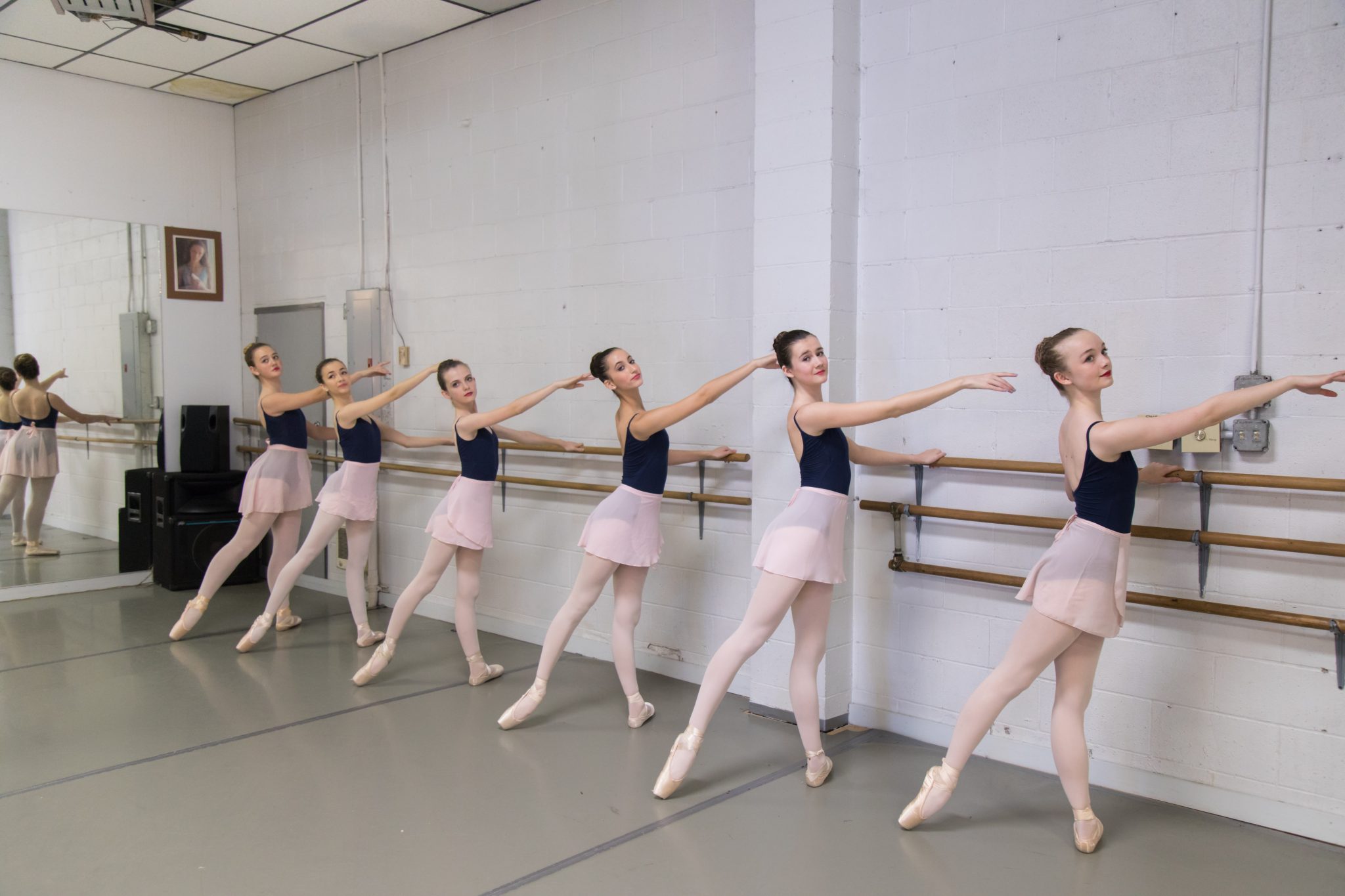 About Central Oregon School of Ballet
Central Oregon School of Ballet is home to the longest running Nutcracker in Bend, OR  – going on 34 years! COSB specializes in classical ballet training to dancers of any level. Our program begins with Pre-Ballet (Ages 5-6) and has a curriculum based course for dancers ages 6 – 19 that trains and develops the next generation of dancers. We offer classes in Classical Ballet Technique, Pointe, Men's Technique, Partnering, and Variations. COSB also offers Adult classes for those wishing to begin ballet or those who want to continue their ballet education post-high school.
It is our belief that ballet training is life training. Lessons learned in the studio also turn into valuable life skills that can be applied beyond the classroom. In addition to teaching steps our qualified teachers are dedicated to fostering self-confidence, respect, and a sense of pride in accomplishment. Central Oregon School of Ballet strives to instill a deep love of the arts for all of our students whether or not they have professional aspirations in ballet. For those who do wish to pursue a career as a professional dancer Central Oregon School of Ballet provides the proper training and guidance to get them there.
GOALS – to train the next generation of dancers – to put on professional ballet productions in Central Oregon – to educate and inspire a love of ballet in Bend – to move people with movement.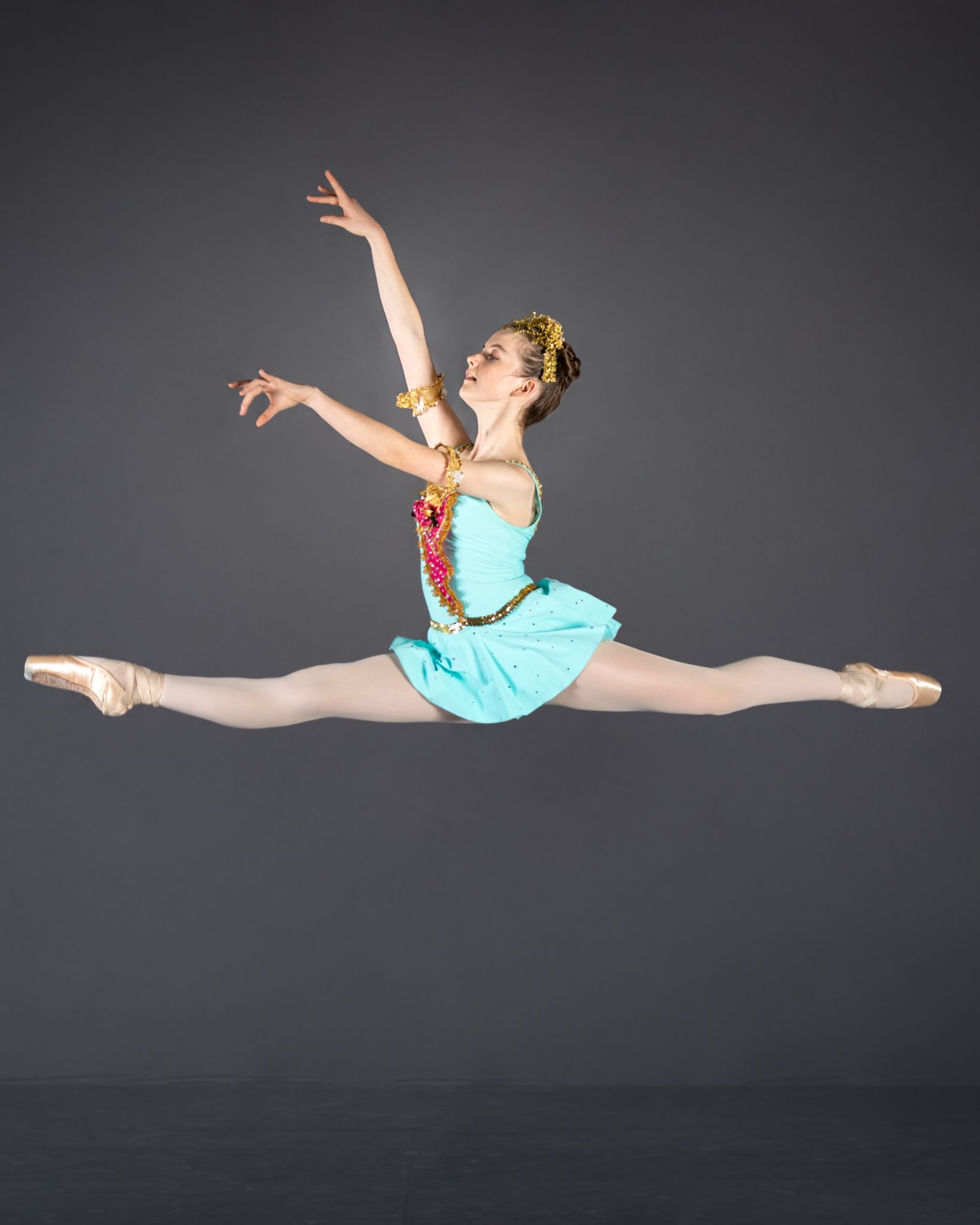 Enrollment for the 2021/2022 season is now closed.
Prospective Students with previous experience will require a placement class and director approval to join mid-year.
Prospective Students with no previous experience are encouraged to fill out our Enrollment Form to be put on the information list for our 2022/2023 Season.
If you are interested in dancing at Central Oregon School of Ballet please fill out the Enrollment interest form on our ENROLLMENT page. Our staff will be in touch with information on how to enroll your child.
Students must be at least 5 years old to start Pre-Ballet
Students with 1 year or more of ballet will require a placement class
There are a limited number of spaces available. Enrollment is contingent on space being available in the level appropriate for your dancer.
COSB does not place students in levels or progress them through levels based on age or peer group. Students are placed according to their skill level and then progress through the program based on mastery of technique.