Thank you for your interest in ballet lessons with COSB.

Classes are currently closed to New Enrollment for the 2019/2020 Season. 
To maintain quality of ballet instruction and performances  space available in classes is limited. Pre-Ballet Classes are capped at 12 students and all other classes are capped at 22 students. Placement for Pre-Ballet and Beginning Ballet 7+ is secured on a first come first served basis. Fall Enrollment Begins 6/8/2020 All other levels are placement by audition only and subject to space available in the appropriate level. 
Please fill out the Enrollment Interest Form  below and we will contact you with information on how to Register, Enroll or schedule a Placement Class when enrollment re-opens.
Enrollment for Fall 2020 begins in June of 2020.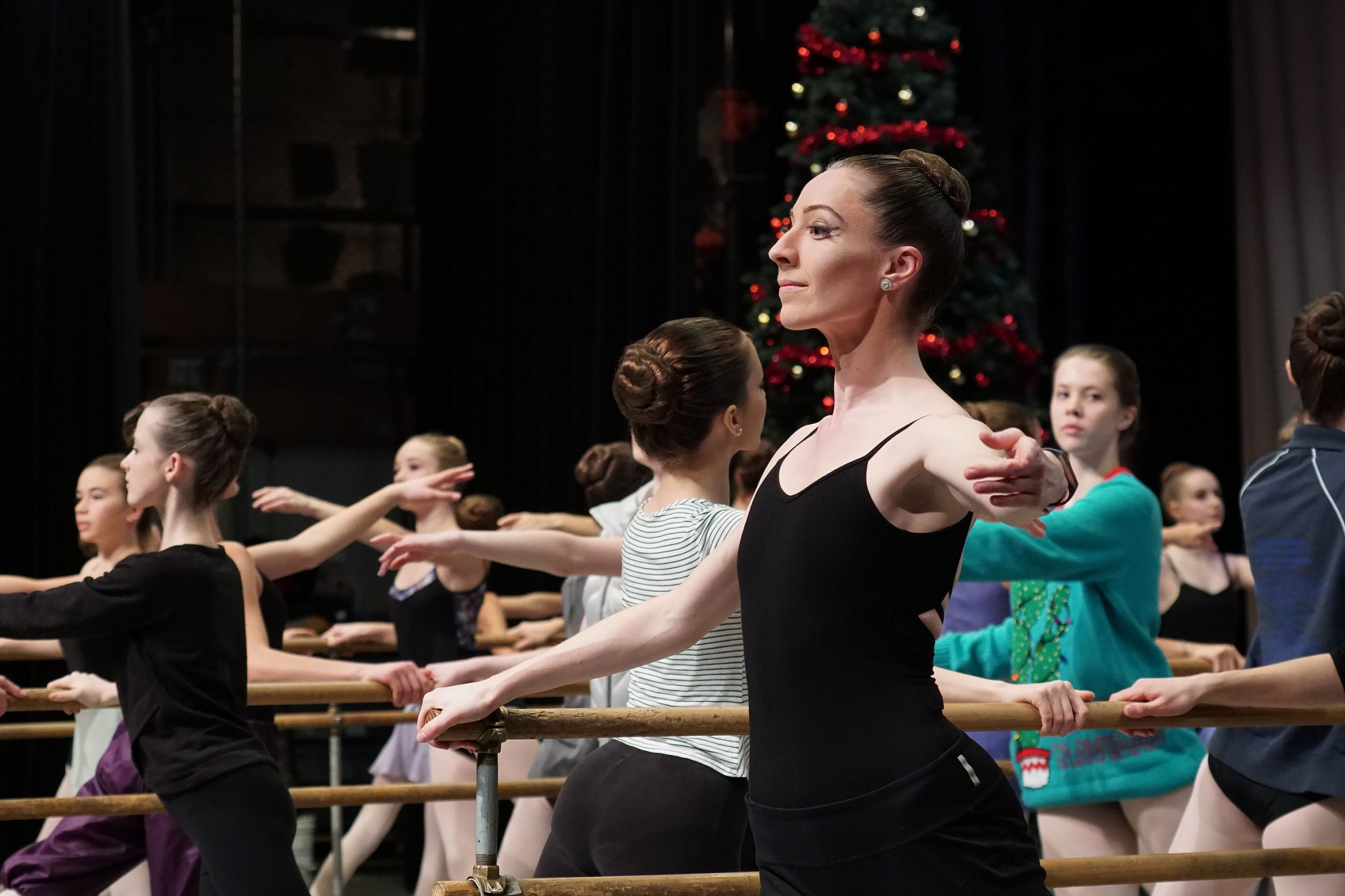 Pre-Ballet and Beginning Ballet 1 Enrollment begin June 8th

Re-Enrollment for Current Students June 8th – 19th
Public Enrollment begins June 20th
Placement Classes for New Students June 15th -19th 
(July & August Placement Classes TBD)
COSB will host placement classes for prospective students the week of June 15 – 19. Call or e-mail to determine your placement class.
Because of COVID-19 guidelines we can only have 22 students in a class. For this reason we are asking prospective students to call or email to schedule attendance in the placement class appropriate for their level.
If you can not make it to a placement class in June fill out the Enrollment Interest Form to the left and we will e-mail you when we are hosting additional placement classes in July and August.
Participating in a placement class does not ensure admittance into COSBs' program. It is contingent on whether or not there is space available in the level most appropriate for your student.
For Placement class please arrive early to fill out a liability waiver prior to the class. Leotard, pink tights, ballet shoes and hair in a ballet bun are required.